UK Programmes and Expeditions
---
UK EXPEDITIONS AND DEVELOPMENT PROGRAMMES
Welcome to Venture Force's UK Programmes and Expeditions page. Here at Venture Force we understand that big overseas expeditions are not for everyone and believe that young people can get just as much out of an expedition right here in the UK. Our UK programmes and expeditions allow students of all backgrounds, ages and abilities to develop in a challenging yet safe environment. All of our expeditions and programmes are bespoke, so YOU chose what YOU want and we'll do the rest!
---

WHAT CAN YOU DO?
If you're looking for just a day of activities, a week of targeted learning in the outdoors or a full on UK adventure, look no further! We like to think we have something for everyone, from week long adventures to day courses, we can tailor our programmes to fit your needs. We are happy to run all sorts of things, be it Team Building Activities, Adventure Treks, Charity Treks or Skills Courses. Why not test yourself and your students and allow them to development a sense of self-awareness, a can-do attitude and a positive outlook on life!?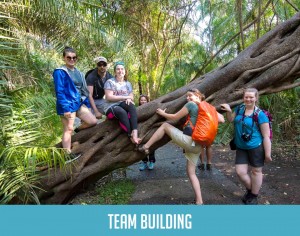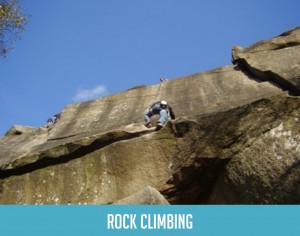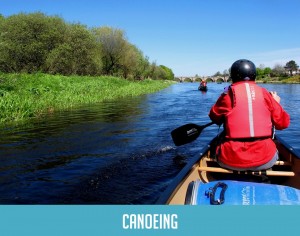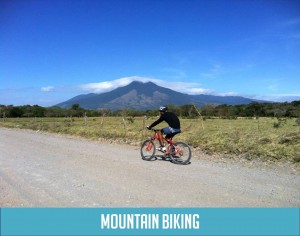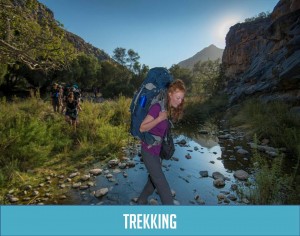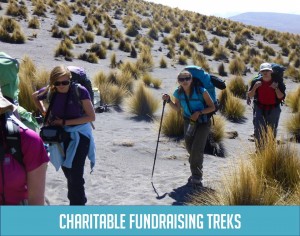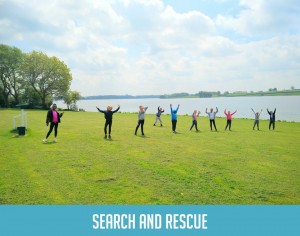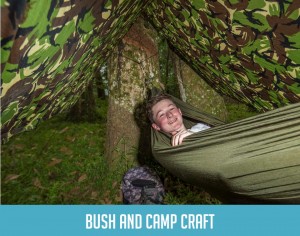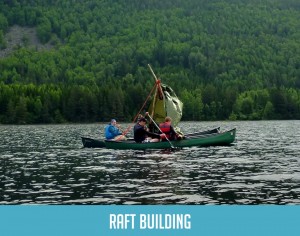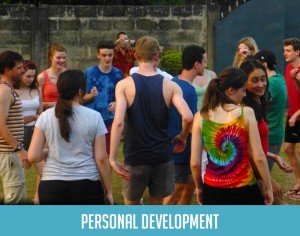 If you would like more information about what we could offer your school, then please drop us an email on info@ventureforce.co.uk or send us a message via the enquiry form at the bottom of this page.
---

Example Courses
We design bespoke programmes and can design them to meet your needs in terms of length, duration, location, budget and learning outcomes. Having said that, here are some of our favourite programmes for you to get an idea of what we are all about. All of our programmes will be lead by fully qualified leaders and we will provide leadership development facilitators (if required) to help your team achieve more from the course. 
Bush Craft Course
Want to learn something new, develop your teamwork and communication skills whilst pushing yourself and your team to achieve in a challenging environment? If the answer is 'yes' than our Bush Craft Leadership and Development Course will be the perfect fit for you. This is a 'Bear Grylls' style survival course which is based around the 'chain of survival': Shelter, Heat, Water and Food. Your team will find themselves in a woodland area and will be trained in tasks such as shelter building, fire making, wilderness food preparation and water collection. P.S. This is our favourite!

Peak District Adventure
Fancy an adventure? Get out of the office and try something new and exciting in the beautiful Peak District National Park. Based at the Loose-hill hostel in Castleton, Derbyshire this leadership development and teamwork course will give your team the chance to explore their strengths and weaknesses whilst working closely in a team with their peers. The course will take the team to locations such as Wind-gather Edge for Rock Climbing and Abseiling, Errwood reservoir in the Goyt Valley for rafting and races and the Goyt Valley for our Adventure Trek.

The Rock Blok Activity Challenge
Want a fun day or weekend away with a focus on team building, leadership development and self-awareness? Why not try our leadership and development course in Rutland. The Rock Blok is a purpose built activity centre located on the north shore of the beautiful Rutland Water reservoir near Oakham in Rutland. The centre provides an excellent base for a leadership and development course providing a 30ft climbing tower and 30ft high ropes course. Immediately adjacent to the centre is water sports facility which gives access to the reservoir for raft building activities.

Across Scotland
Looking for an unforgettable adventure? Starting in Oban you will travel across Scotland through some of the most stunning landscapes and scenery in the UK. Canadian Canoe, Mountain Bike and Foot will be your main modes of transport; your route, for six days, will follow the natural linear features of the landscape – sea lochs, river valleys & mountain passes – and will total 225km from start to finish! To get your trip off to a fantastic start, Day 1, Leg 1, could start with a fast and fabulous trip up Loch Etive by Rib! P.S. This is one of our most popular UK Courses.

---

WHY VENTURE FORCE: Big enough to cope, small enough to care!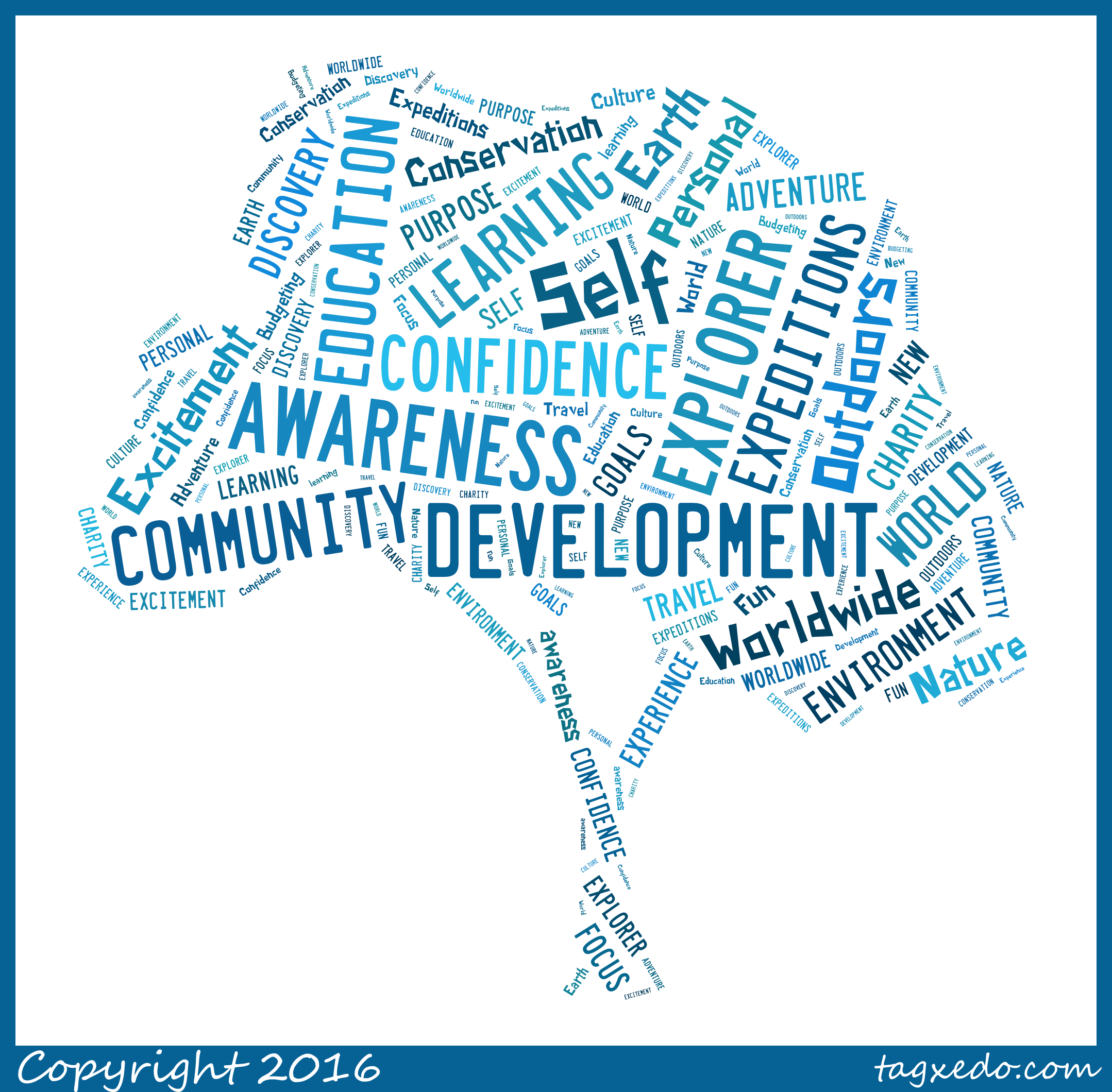 We like to think we are different from other expeditions provides. We are a small, close knit team, who work very closely with the schools we have the privilege to work with.
Although we are small, we have experience running bespoke trips all over the UK (and beyond) and will design the programmes to fit your needs! We employ first class leaders to deliver our programmes on the ground who have a wealth of experience in the environment they will be operating in but also in the personal development of young people.
In addition, we have a excellent safety and support system which is operational 24 hours per day during a UK programme or expedition, meaning that we are prepared to deal with anything.
---

WHY WE DO IT: Personal Development
Here at Venture Force, we believe in the moto 'not all classrooms have four walls'. In fact, the development of young people mentally and emotionally can be enhanced through progressive adventure, allowing them to embark on a journey of self-discovery in a challenging yet controlled and safe environment. Our leaders are first class in not only safety management in the outdoor environment but also have extensive experience with working with young people and know how to push young people to achieve what they never thought was possible.
---

WHAT DOES IT COST?
The costs depend on the duration and activities you would like to undertake. We aim to keep costs to an minimum, as enjoying the outdoors shouldn't be expensive. The money you pay helps freelance outdoor instructors to do what they love: allowing others to explore and develop whilst maintaining safety.
---
WANT TO KNOW MORE?
If you want to know more about the UK Adventures and Development Days we could run for you or to get a cost estimate, please drop us a message using the facility below.
[contact-form to='info@ventureforce.co.uk' subject='School Enquiry – Website'][contact-field label='Name' type='name' required='1'/][contact-field label='Email' type='email' required='1'/][contact-field label='School' type='text'/][contact-field label='Enquiry' type='textarea'/][/contact-form]
The adventure starts here…