Schools: An Introduction
---
WELCOME TO VENTURE FORCE FOR SCHOOLS
Who are we?
Welcome to Venture Force, a provider of first class, bespoke, life changing and mind blowing adventures to just about anywhere on the planet! Our expeditions and UK programmes allow students of all backgrounds, ages and abilities to develop in a challenging yet safe environment. We offer adventure with a purpose be that personal development, environmental conservation, community work or charity fundraising. All of our expeditions and programmes are bespoke, so YOU chose what YOU want and we'll do the rest!
What do we do?
Venture Force is unique in the sense that all of our expeditions and programmes and are designed to align with needs of the school. We also understand that jumping straight into an overseas expedition may not be for everyone and, as such, we strive to offer a wide range of programmes which last from just a single day to anything up to 5 weeks. Progressive adventure is out motto.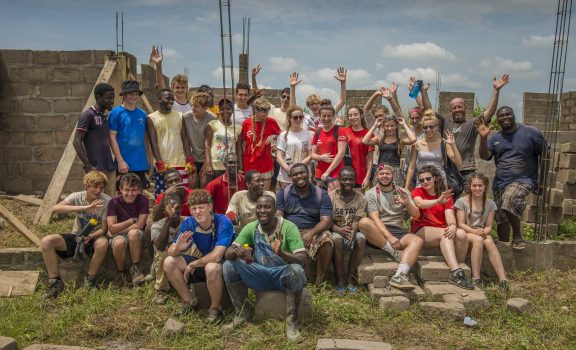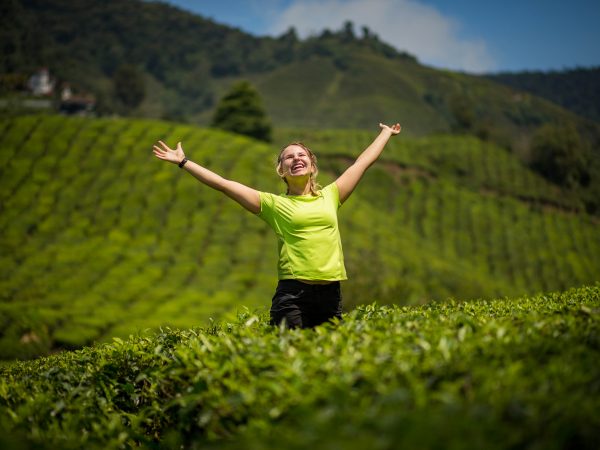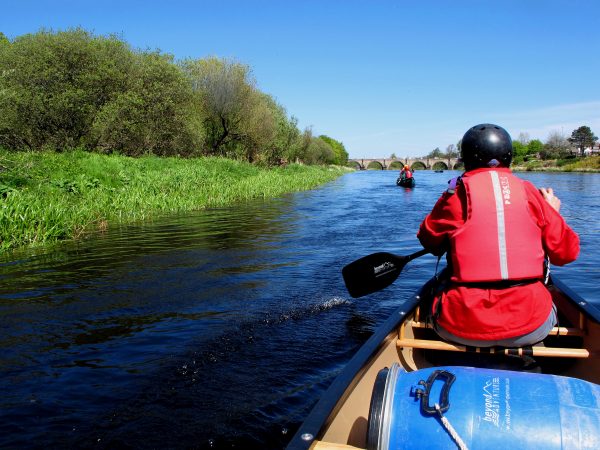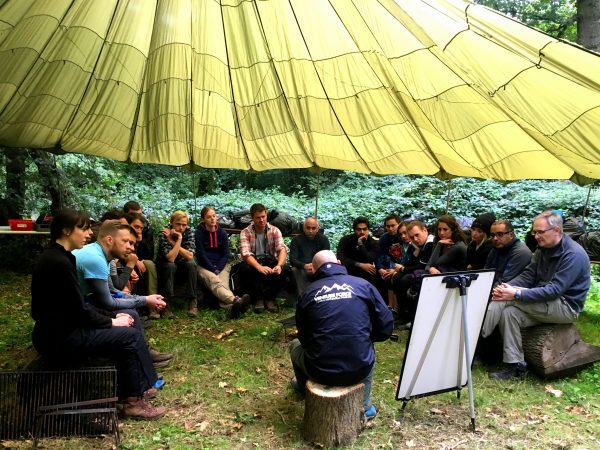 Why do we do it?
Here at Venture Force, we believe in the moto 'not all classrooms have four walls'. In fact, the development of young people mentally and emotionally can be enhanced through progressive adventure, allowing them to embark on a journey of self-discovery in a challenging yet controlled and safe environment. Our leaders are first class in not only safety management in the outdoor environment, but also have extensive experience in working with young people and know how to push young people to achieve what they never thought was possible.
Why Venture Force?
We like to think we are different from other expeditions and activity provides. We are a small, close knit team, who work very closely with the schools we have the privilege to work with. We really care about the 'full expedition experience', not just in terms of the end product, but also the build up process over the preceding months or years.
Although we are small, we have experience running bespoke expeditions all over the globe, including the UK and will design the programmes to fit your needs! We employ first class leaders who have a wealth of experience in the environment they will be operating in but also in the personal development of young people.
In addition, we have an excellent safety and support system which is operational 24 hours per day during a UK programme or overseas expedition, meaning that we are prepared to deal with anything. We also ensure that a minimum of two expedition leaders and two school teachers form the leadership team for each expedition in order to ensure safety and provide excellent pastoral care.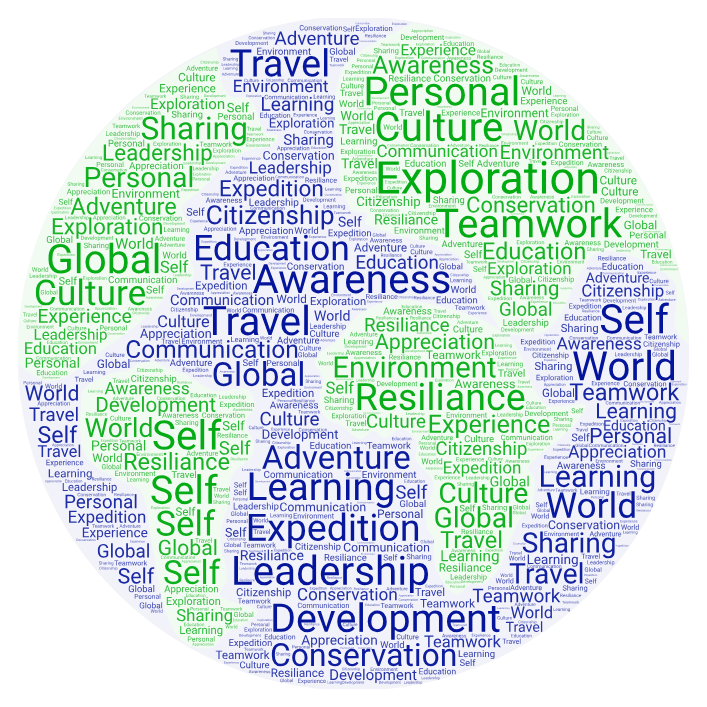 "Venture Force is not like other expedition providers. The attention to detail and quality of service they provide from the initial planning stages through to the completion of the trip is exceptional. I also cannot stress enough how much the quality of the Venture Force leaders enhanced the experience."
Andrew Heather
Teacher, Moulton School
"The team at VF were amazing. I had several communications with them and they were friendly, calm and professional each time. The beaming smile on the face of our daughter when she leapt off the bus announcing she had a fantastic trip,
encountering situations we knew were way out of her comfort zone, was absolutely brilliant. She has come back inspired and far more confident, with
fabulous anecdotes from the adventure."
Parent, Catmose College
Sumatra 2017
"Amazing experience that is life changing for younger people and really puts life in perspective"
Student, East Leake Academy
Ghana 2018

Facebook


Instagram